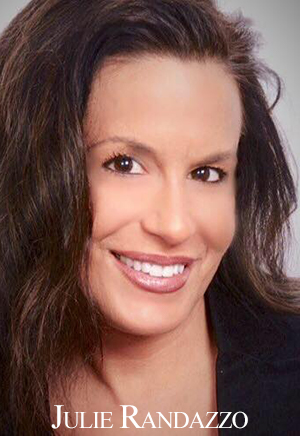 Julie (Host)
Julie is a Spiritual Advisor and Angel Intuitive at 12listen.com. She is known for helping others find comfort and solace through her compassionate Angel Tarot card readings. She helps others by connecting to the angelic realm and delivering messages from spirit.
Julie acts as a channel between you and spirit. She gets much of her information straight from the angelic realm. The advice she gives is always the advice of spirit - never her own.
Often times, Julie sees herself in her clients and learns as much from them as they do her. The intuitive messages she receives on behalf of her clients are often a reflection of her own life lessons.
In addition, Julie receives her psychic information clairvoyantly and clairaudiently. Her psychic impressions come from clear knowing, vivid dreams, mental images and inner hearing (sounds, phrases, words or music), that come into her awareness.